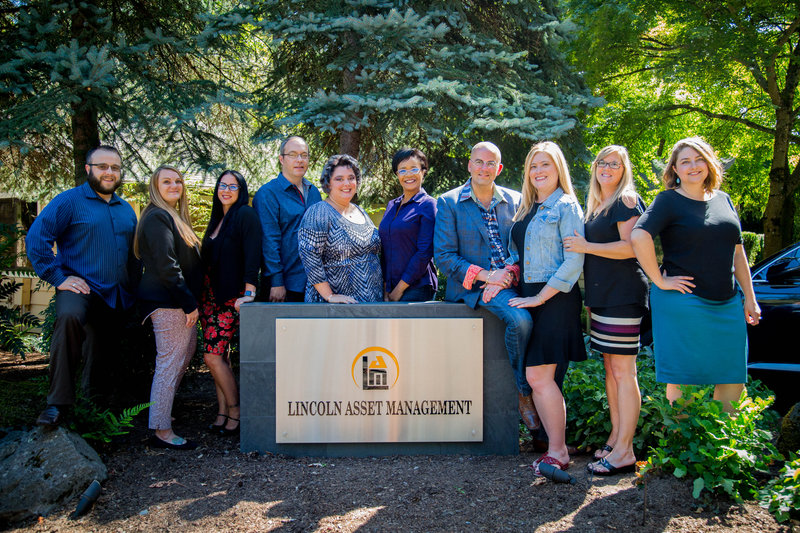 At LAM Hotels, we take an extreme amount of pride in growing great team members into exceptional leaders. We do this by consistently leading by example and reinforcing a positive sense of self in all of our team members. We strive to identify talent and provide coaching through positive motivation and constructive counseling. We believe that empowering people to reach their goals is paramount for success.
We believe in delivering true hospitality to all we come in contact with, which extends to our staff. We look for team members that can bring the values of our mission statement to life in their work, both in their interactions with coworker and guests.
We're committed to being the best company we can be for our employees. As a team, we:
Reward hard work and excellent guest service.
Look for the positive and praise it. Recognizing good performance creates the motivation to make it great.
Provide the environment to build a lifelong career.
Training
All of our staff receive hands-on training in guest services from a team of some of the finest hospitality leaders in the industry. We encourage individual initiative and well thought out innovation. Every individual is unique and brings an important perspective on the whole organization. Lincoln Asset Management's ten franchised properties means our team members have opportunities for multi-brand cross-training and career advancement. Each of our properties is a center for learning—whether you're interested in management, front desk, housekeeping, or maintenance.
Flexibility
We offer both seasonal and year-round employment opportunities. Whether you seek a summer job or long-term career, service work to front of house management, our properties provide a wide range of positions and opportunities for professional growth.
History
Lincoln Asset Management is locally owned and operated by fourth generation hoteliers, Torre and Nicole Morgal. These siblings grew up in a hospitality family that provided them the foundation to be who they are today. Hoteliers that have been able to build on the success of the past generations while growing the company to what it is today.
Longevity
Lincoln Asset Management is not only family owned and operated, but we want our team to feel like a part of that family, too. We believe in promoting from within and giving our team members every chance to succeed. We are proud of the number of employees that have celebrated their 5, 10 or even 15 year anniversaries with us and are still going strong.
Benefits
Healthcare
Paid time off
Employee discounts on hotel stays
Complimentary breakfast
Attainable bonus opportunities