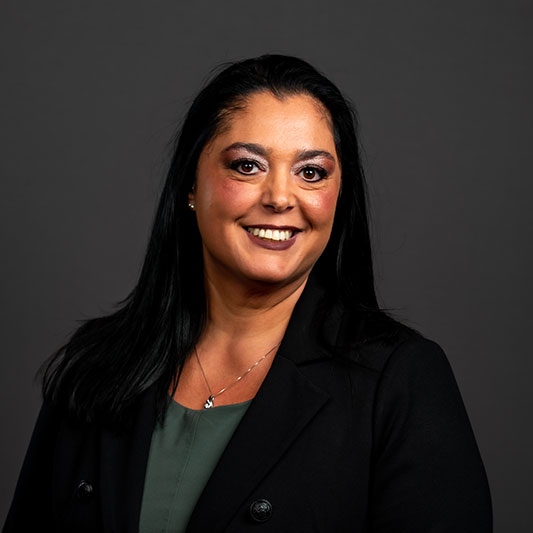 CHA – MANAGING MEMBER – HR MANAGER
As Managing Member and Human Resource Manager of Lincoln Asset Management, Nicole facilitates training programs and produces policy and procedure in conjunction with the Executive Team. Nicole's strongest assets are her efficiency, resourcefulness and her ability to create a positive working environment for all team members. She works closely with Torre Morgal on all financing, design and development endeavors as she excels at project-based work. Nicole also oversees projects and works with contractors, designers, and procurement companies as well as financing companies to bring projects from the drawing board to life.
Nicole currently serves as a Governor with Best Western and has for the last 11 years. She was raised in the hospitality industry and has over 25 years of professional experience in this field. She has an easy spirit and uses her degree in psychology to effectively work with all temperaments and dispositions.